Fine Art Consultancy
Thomas Fine Art offer our 20 years of experience in fine art to our private and corporate clients.
We are consultants to many leading Interior Designers, Decorators and Architects, to help source paintings for their projects around the World.
Our art research offers insight into a painting's authenticity, authorship, sitter, and provenance. We use good old fashioned investigative methods and state-of-the-art technology to look under the varnish to help discover the fake or fortune of an unknown piece of art!
We work with a dedicated team of professionals for Valuation, Restoration, Framing and Auction services.
Please feel free to ring me on 00 44 (0) 7799 114771 to discuss your enquiry.
Kevin Thomas
All information will be treated in the strictest confidence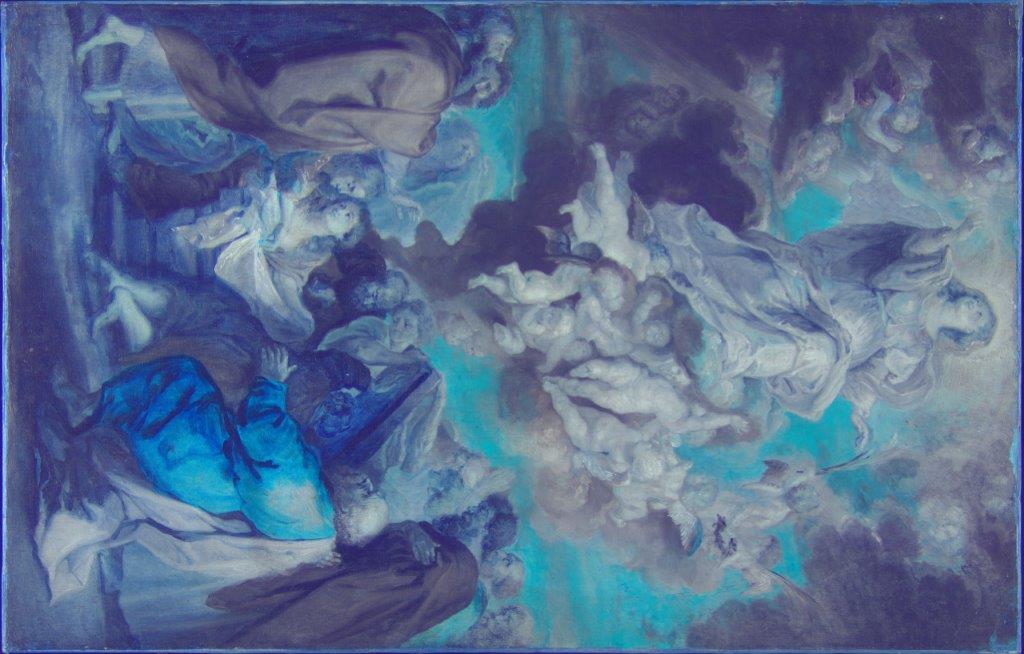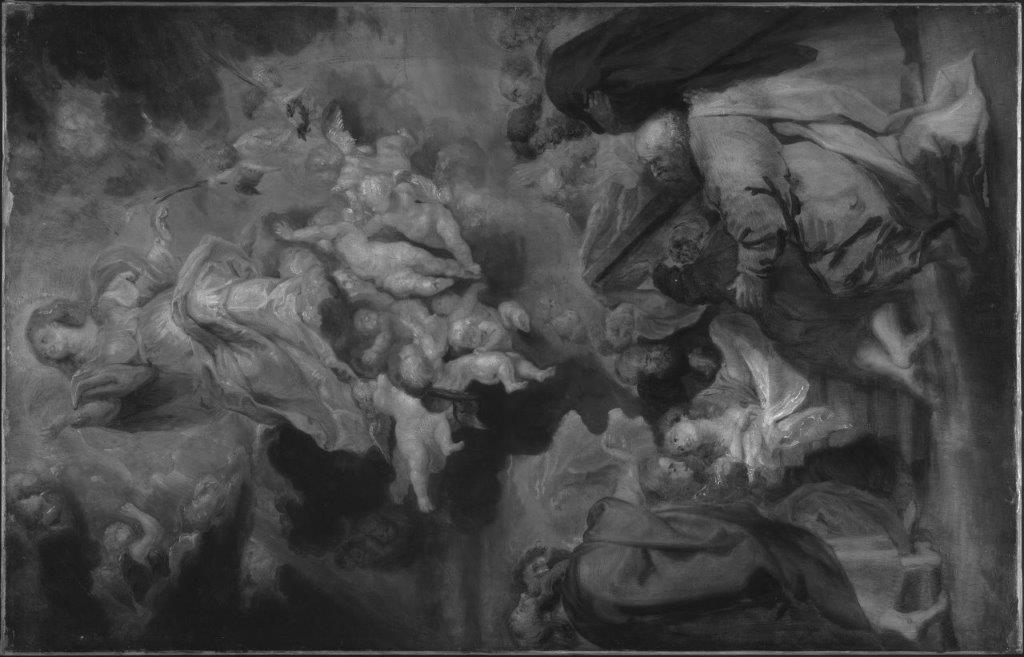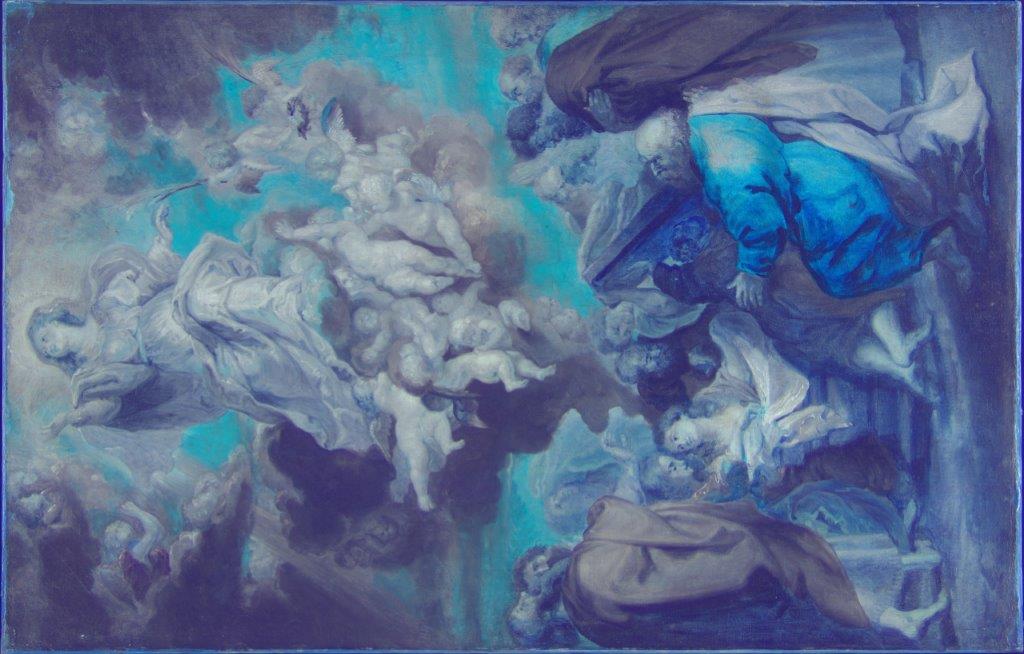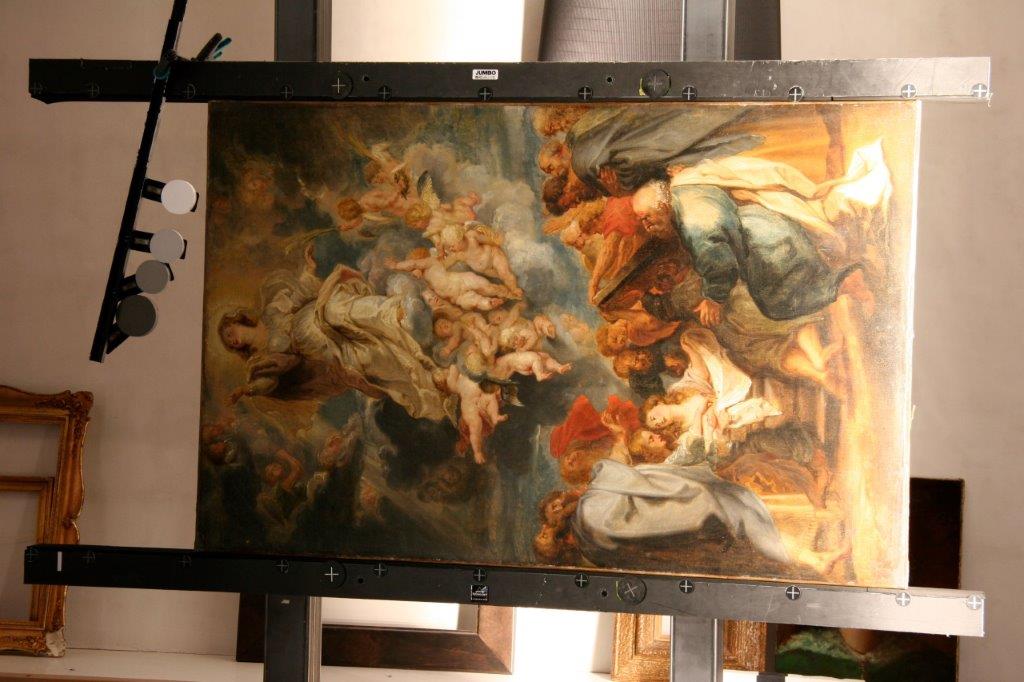 Multispectral scanning from UV to infrared of Kevin's 'Assumption of the Virgin' circle of Rubens by Lumiere Technology ,Paris in 2007. Leonardo da Vinci's, Lady with an Ermine was also scanned in 2007, after the Mona Lisa in 2004.
https://lumiere-technology.com/en